Accounting Management Solutions handles all areas of bookkeeping including accounts payable, accounts receivable, general ledger, and QuickBooks setup and training as well as other software. However, you may find yourself growing from a small business to a mid-size business and your accounting needs have also evolved from just needing a bookkeeper to a small staff. That's where Accounting Management Solutions can assist. At a controller level, we can oversee the work completed by your full-time bookkeepers, provide consultations for a number of client matters, and close client books on a monthly or quarterly basis.
You may begin to think having a controller would sure be helpful, but you can't afford a full-time person on staff. If you don't want to (or can't afford to) hire a full-time controller, outsourcing with us is the way to go. You can still receive a high level of service and quality without having to make a full-time hire. Our controller-level services are a major convenience when you need more than your standard bookkeeping service.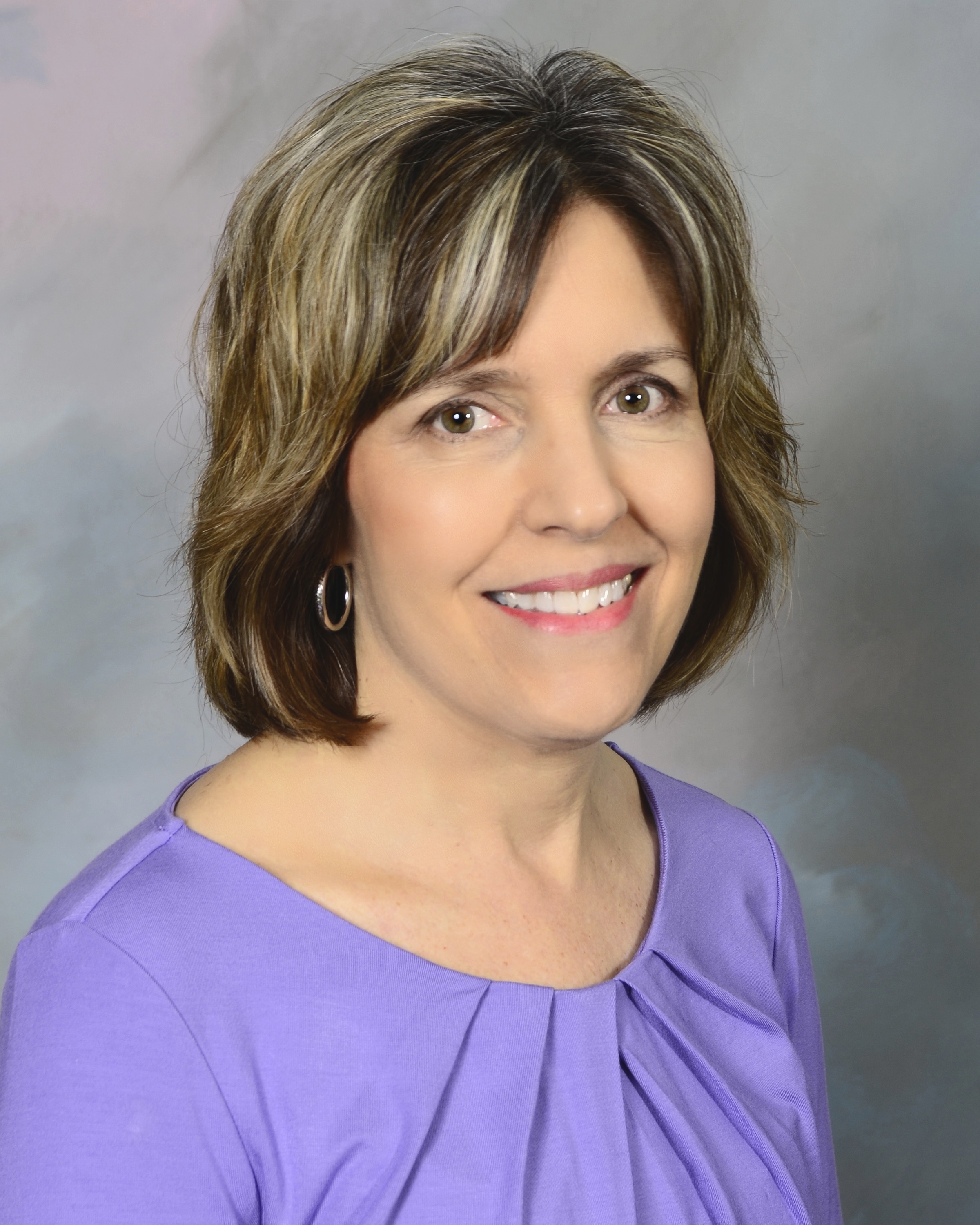 About Sheryl Lucchese, Owner
Sheryl is experienced, dedicated, accurate, and easy to work with. She is your enjoyable financial support in Louisville, Kentucky. Sheryl will help you:
With Broad Financial Management.
Get reports on time.
Make tax season easy.
Fill the gap between you and your staff.
Gain more hours in your day.
Reduce your stress!
I was born and raised in Louisville, but after college I lived many years in the beautiful state of Colorado. There I worked for several diverse corporations including healthcare, a non-profit Christian organization, and a local Credit Union.  Each organization was a stepping stone in my career.  My background includes all areas of Accounting and management.
After relocating back to Louisville in 2006, I found myself back in healthcare and eventually in the recycling division of a large international box board corporation.  I discovered an opportunity to learn the Accounting process of small businesses and eventually stepped out of the corporate world.  I thoroughly enjoy helping small and mid-size business owners with their bookkeeping and controller needs and finding ways to save them money.